Biography of Len Abrams, MSc(Civ.Eng) ARPS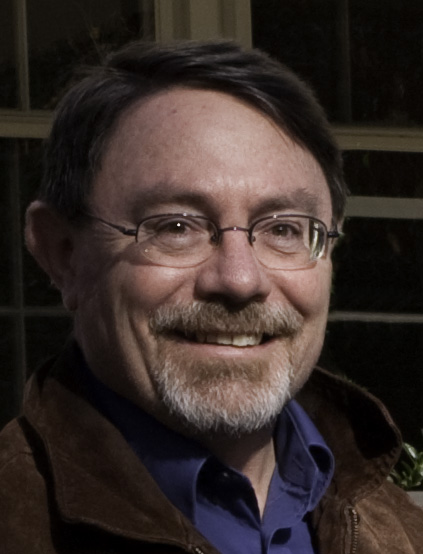 Len was born in Kenya and has spent most of his life in Africa. He grew up in South Africa and attained a Masters degree in Civil Engineering. During his 35 year career he has worked for consulting engineering firms; established and ran an NGO which worked with impoverished rural communities; was a Special Advisor to the first Minister of Water Affairs in the 'New' South Africa after the 1994 elections; worked as an independent consultant on water resources development all over Africa (22 countries in all); and spent 6 1/2 years working for the World Bank, based in Washington DC.
Len now lives with his wife Karen in Surrey in England where he has returned to working as an independent consultant in the water sector in Africa for the World Bank and other clients.
Len has at times worked as a professional photographer. Photography has long been an interest and traveling, especially in Africa, has provided many opportunities. He runs the Season Images web site and is undertaking a number of photographic projects. On 25 May 2010 Len was awarded the Distinction of Licentiateship by the Royal Photographic Society, and on 13 October 2010 he was awarded the Distinction of Associateship. The portfolio upon which the Distinction was awarded can be viewed on the Royal Photographic Society web site.
In 2013 Len was ordained as a self-supporting Minister in the Church of England, Southwark Diocese. He currently shares his time between advising several clients on water development in Africa and serving as an Assistant Priest in Merstham, Surrey. See RevLen.co.uk. [As well as the occasional photographic assignment.]